It's not what you know, it's who you know.
You've heard that adage dozens, if not hundreds, of times throughout your career. As a marketer or business owner deciding where to best spend your time and money, recognizing and leveraging who you know is often the difference between a successful marketing plan and a business downturn.
In 2003, a group of entrepreneurs understood this core concept and began building a new way to do business, one that allowed professionals to connect with each other online and draw on the power of personal networks and trusted relationships. The result was LinkedIn, a social media platform that shared the same conceptual DNA with its then rivals, Friendster and MySpace, but with one key difference: The opportunity to build online business networks that create real value for individuals—and companies.
And like so many groundbreaking ideas that ultimately change how we do business, LinkedIn started with a resoundingly soft thud. Early adoption rate was slow, with only 5,000 users one month after launch. At six months, LinkedIn sported only 37,000 total users.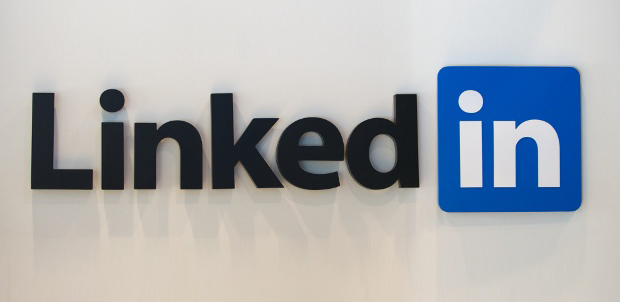 Once it started gaining traction, LinkedIn was here to stay.
But the momentum of a great idea took hold. After two years, LinkedIn hit 1.7 million users worldwide­—and marketers took notice. Suddenly, there was renewed interest in who you should know online.
The initial focus of LinkedIn remains its strength today: powerful algorithms that create career and business opportunities recommended by LinkedIn's engine, based on user activity, reputation, goals and more. Even the casual user is impressed by the platforms' uncanny ability to play matchmaker between individuals, interests and companies.
That magic has fueled phenomenal growth and new horizons for LinkedIn. In 2009, there were 37 million registered users. And that's when the real growth started. Between 2009 and 2013, it grew to 259 million worldwide users, with a goal of reaching 1 billion users and beyond.
As the scale of LinkedIn has grown, so has its scope. No longer merely a job-finding resource, LinkedIn has systematically developed into an ecosystem for the business of business itself; there are over 2.1 million LinkedIn groups covering every topic and career imaginable, with 8,000 new groups created weekly.
Additionally, 8.5% of Americans use LinkedIn during working hours, and the site has developed into a B2B stalwart as businesses and employees communicate directly to compare results, experiences and recommendations.
With the development of recent LinkedIn technologies such as the Influencers Program, magazine-style content channels, Company Pages, a retooled and powerful user recommendation option and a move to establish LinkedIn as a defacto CRM tool for small businesses, LinkedIn users can showcase their company and products in unique and evolving ways.
But the heart of LinkedIn remains its users—typically those who are motivated and always on the lookout for products and companies that make their careers shine. It is difficult to argue with the persuasiveness of more than 1 billion LinkedIn endorsements from users.
This growth creates a unique challenge for those who are eager to tap into the power of LinkedIn. Much like catching a tiger by the tail, it requires planning, strategy and a tactical approach to gain the best results.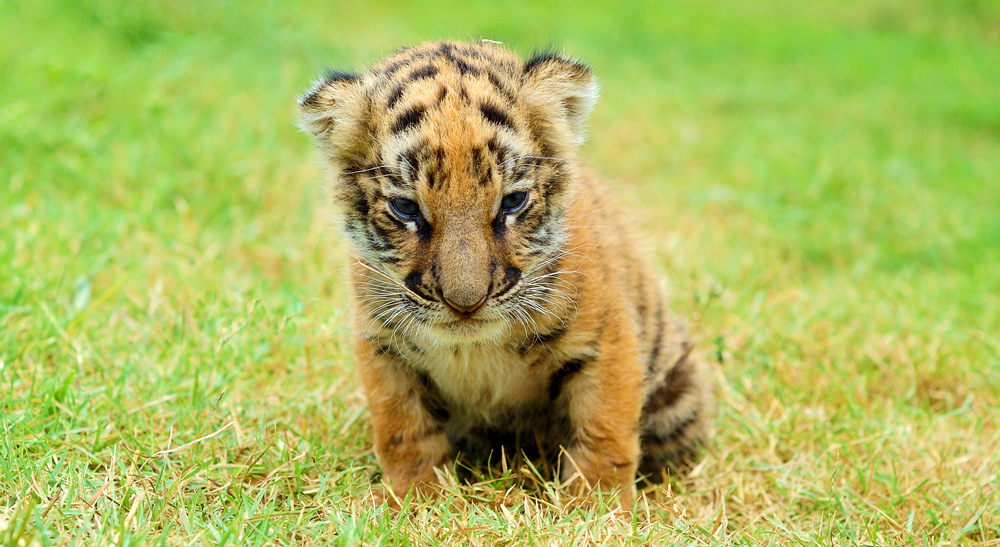 Adorable, yet still dangerous.
The process need not be overwhelming.
At Alabama Media Group, creating a social media strategy for your business is our business. Optimizing social media to drive prospects to your products is a key element of our approach to B2B and B2C marketing. Alabama Media Group believes in the power of LinkedIn to promote and grow your business. As a key part of any tactical marketing approach, we can help you incorporate and expand your LinkedIn presence to maximize your ability to find the right people to know—at the right time—and establish trusted relationships that fuel your company's growth.
https://www.amgrecruitment.com/wp-content/uploads/2015/11/bham_audience_papers.jpg
401
327
al_marketing
https://www.amgrecruitment.com/wp-content/uploads/2023/01/AMG_recruitment_reverse-300x136.png
al_marketing
2014-02-17 16:12:58
2016-01-25 17:28:52
The Social Network That Gave Us What We Needed, Not Just What We Wanted