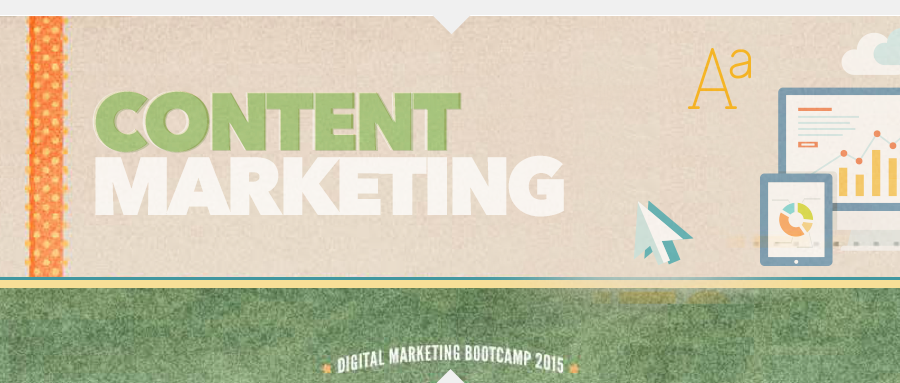 Why the content you create and share is a crucial piece of your digital marketing strategy »
In digital marketing, the best way to sell your product or service often is by not "selling" at all. Instead of always asking your customers to buy, you can become a resource for them, by sharing valuable information or just something fun. For example, a car dealership could produce a used-car buying guide, or a dentist office might distribute kids quizzes on how to prevent cavities.
This information is called "content" in the digital marketing world, and it can be delivered through a blog post, social media updates, video or other formats. "Content that does more than just shout a sales message is necessary for the best brands establish themselves as relevant thought leaders in their space," says Bart Thau, senior manager of analytics and intelligence at Alabama Media Group.
"Content that does more than just shout a sales message is necessary for the best brands establish themselves as relevant thought leaders in their space.."
Consider that 50% of consumers report that a company's content has a positive impact on their purchase decisions. That might be why nearly 90% of all brands use some form of content marketing, according to the Content Marketing Institute. Whether a mom-and-pop shop or Coca-Cola, businesses recognize that this vital marketing resource helps them connect with their customers, generate more sales leads and grow their business.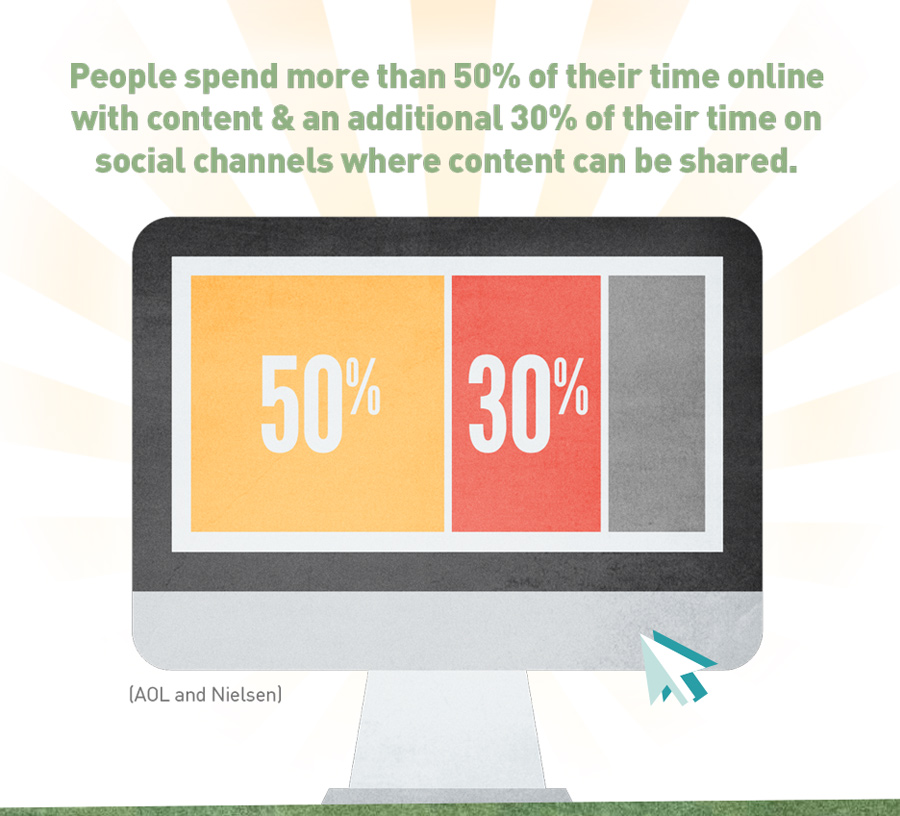 Think like a publisher
You may think of yourself as a restaurateur, accountant or spa owner. But in this new era you can also be a content producer. There are lots of ways to use content to enhance your website or engage in social media discussions. Some types, like videos and infographics, may require help from outside agencies. But many can be developed by your own staff.
Consider these common content offerings:
Articles and other formal, written texts provide a lot of information and value for potential customers. Here are types of articles you might share:
White papers are an authoritative report on a business issue that your customers are facing. For example, an attorney might author a white paper about creating a business succession plan.
Client case studies show how a product or service works and how it benefits a client.
How-to guides offer in-depth solutions to common problems.
Product reviews tout the merits of a particular item you're selling.
Infographics present information in a fun visual format, allowing readers to easily digest data and statistics.
Videos communicate information in a way that is visual and memorable. They can be professionally filmed or DIY, and you can post them to websites like YouTube and Vimeo, share those links, or embed them directly on your own website.
Lists are a great way to break down information into an easy-to-read format. For instance, a tour guide might write about the top five local hikes or a catering company could outline the seven most important questions to ask a wedding caterer.
Social media updates are typically short and can take such forms as links to helpful articles, captioned photos, and daily updates about your business.

You made it, now share it
Once you have created your content, it's time to think about distribution. "It's important to have an effective and efficient multi-channel marketing strategy that brings the right prospects to engage with the content," Thau says.
You can start by adding a piece of content to your website, and then begin to spread the word: Email a link to your subscribers, or use social networks like Facebook, LinkedIn and Twitter to reach hundreds or even thousands of potential customers. Tagging people or companies that you mention will bring their attention to your post and encourage them to share your content with their followers, too.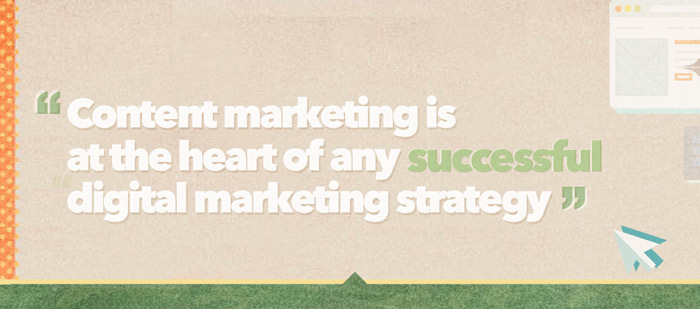 Creating and sharing content helps you stay engaged with your customer base, introduce them to new ideas and establish your authority on a topic. That way, when do you approach potential customers with a promotional offer or a request for a meeting, they'll be more likely to bite. Good content has paved the way for your success.
Sources
"Why use content marketing?" Content Marketing Association, 2015.
https://www.amgrecruitment.com/wp-content/uploads/2015/10/megaphone_bootcamp.jpg
239
1200
al_marketing
https://www.amgrecruitment.com/wp-content/uploads/2023/01/AMG_recruitment_reverse-300x136.png
al_marketing
2015-10-22 14:54:27
2016-01-25 16:13:57
Creating Smart Content