Birmingham's Most Fit Man competition & MMA Fights, and so much more…
Did you know that 8 out of 10 people who take part in an experiential marketing event pass on their experience to someone else?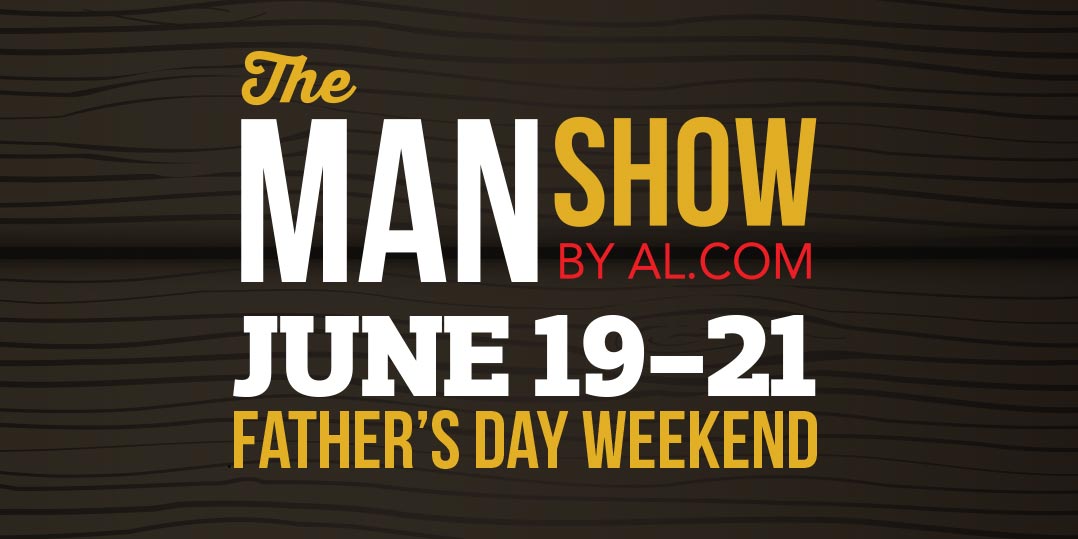 This year at the BIRMINGHAM-JEFFERSON CONVENTION Complex
In a recent AMG post, we explored the advantages of experiential, or, event marketing. The best thing about event-based marketing is that it creates a human connection between consumers and your brand. This is exactly what today's consumers are looking for! Not only will your product be associated with the great event, but people love taking a more personal, hands on approach with a new product or service.
The Man Show
, the experiential expo that's coming to the Birmingham-Jefferson Convention Complex, is going to be a celebration of all things men want, need, and desire.
But, what's a man show without a little friendly competition?
We couldn't agree more.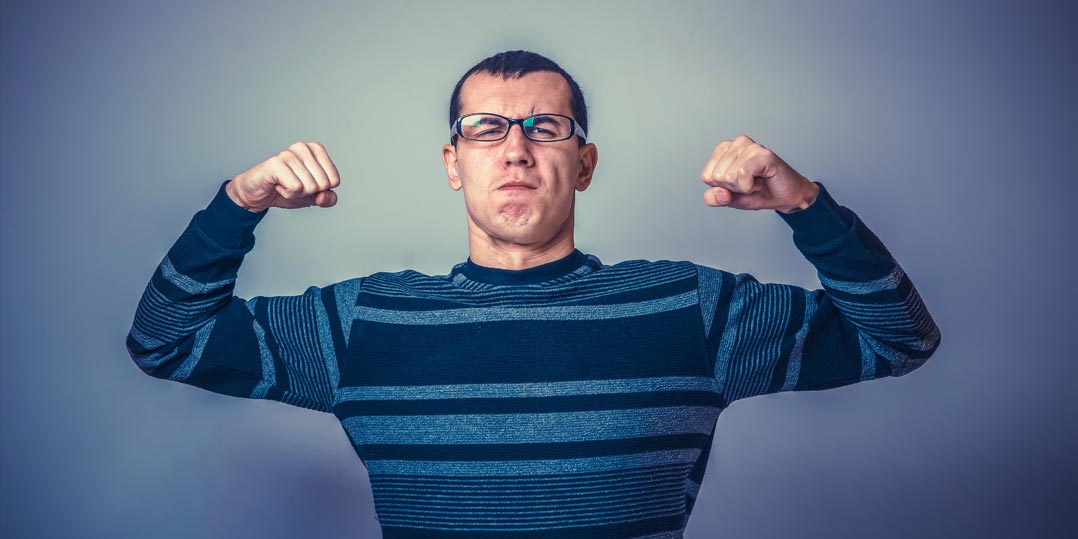 Are You Ready?
That's why, within The Man Show expo event, AL.com will be hosting Birmingham's Most Fit Man competition on Saturday, June 20; Alabama's first public fitness contest that anyone can register to participate in.
This event will be a fun, yet challenging fitness competition open to anyone willing to test their ability to pound out most push-ups, sit-ups and other activities better than anyone else in the entire city!
Cost is $25 to enter the event. The winners of the event will get $500 to donate to their favorite charity as well as a feature in Birmingham Magazine!
The centerpiece of the entire weekend though, is the Live MMA (Mixed Martial Arts) event by
Strikehard Productions
that's taking place on Saturday. The Alabama Athletic Commission sanctioned event will feature some of the top amateur fighters in the Southeast in an approved MMA cage.
This live MMA event is included at no additional cost to attendees of The Man Show.
We caught up with Matt Leavell, President of Strikhard Products who told us that,
"As far as The Man Show goes, we are going to feature many of the best amateurs in Alabama, as well as at least one professional fight. This is definitely going to be a first class experience, including our fighter weigh-in at The Man Show Ultimate Happy Hour and Casino Experience on Friday night. Of course, I can't forget to mention that there will be photo opportunities with our beautiful ring girls."
Leavell and Strikehard Productions have produced many live MMA fights in the Southeastern U.S., but this will be the first event in an expo that they've ever done.
This will be an event that no Dad is going to want to miss.
---
Would your business' presence be the perfect addition to this expo?
Picture this: your business' logo, products, and interactive customer experience in front of this excited and engaged audience of men (& women!) during Father's Day weekend, a weekend that is about celebrating all things manly.
Interested?
You should be.
It's time to think out of the box.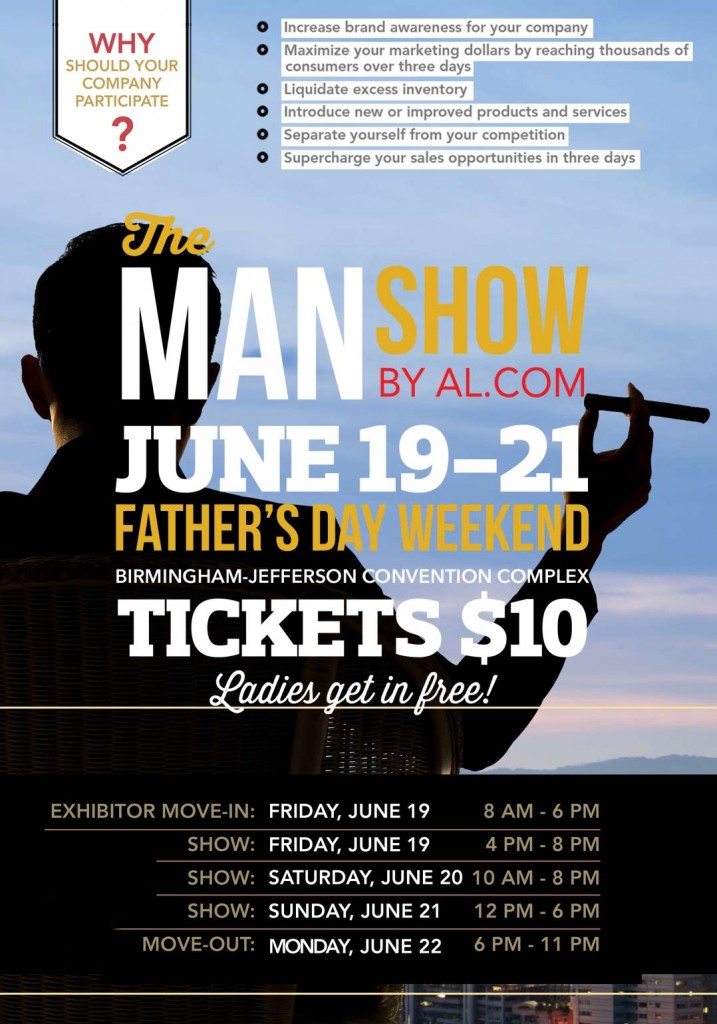 This event at the Birmingham-Jefferson Convention Center is your chance to interact with an incredibly targeted and qualified audience, an audience that could turn into your new customers. After all… 8 out of 10 people talking about an event where your product was is a hard opportunity to pass up.

The Man Show would love to have you join this manly celebration. For more information about how to become an exhibitor visit
manshowal.com
or contact Ed Fields at
edfields@al.com
al_marketing
https://www.amgrecruitment.com/wp-content/uploads/2023/01/AMG_recruitment_reverse-300x136.png
al_marketing
2015-05-04 20:15:24
2016-01-25 16:19:08
Big Events At The Man Show Your Business Won't Want To Miss